California Prop 65 Webinar:
"Clear and Reasonable Warning" Amendment Preparation
Source Intelligence, along with Wayne Rosenbaum of Environmental Law Group, LLP, will be hosting this complimentary webinar to help you understand the new regulation and outline some best practices for compliance.

Here are a few details with more to come:
What are we covering?
Pre/post amendment regulation overview

Labeling Variations

Internet labeling, on-product labeling, packaging labeling, occupational labeling, public facility labeling and more unique situations.

Bounty Hunter safeguarding best practices

60 day warning notice course of action overview

Supply chain communication chain of custody

Critical product information that needs to be passed through the supply chain

Product chemical awareness

Evidence-based data collection approach

Declarations vs. product analytics

Enterprise vs. SME compliance workflow examples
When?
June 21st @ 10:00 am PST

(Don't worry if you can't make it for our broadcast date - everyone who registers will receive an on-demand link to the webinar once we've completed the event)
Who's speaking?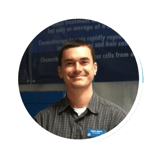 Zephen Specht
Director of Compliance Product Research
Source Intelligence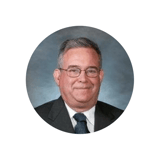 Wayne Rosenbaum
Partner
Environmental Law Group, LLP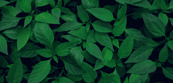 Jay Saling
Manager of Marketing and Business Development
Source Intelligence